News & Events
News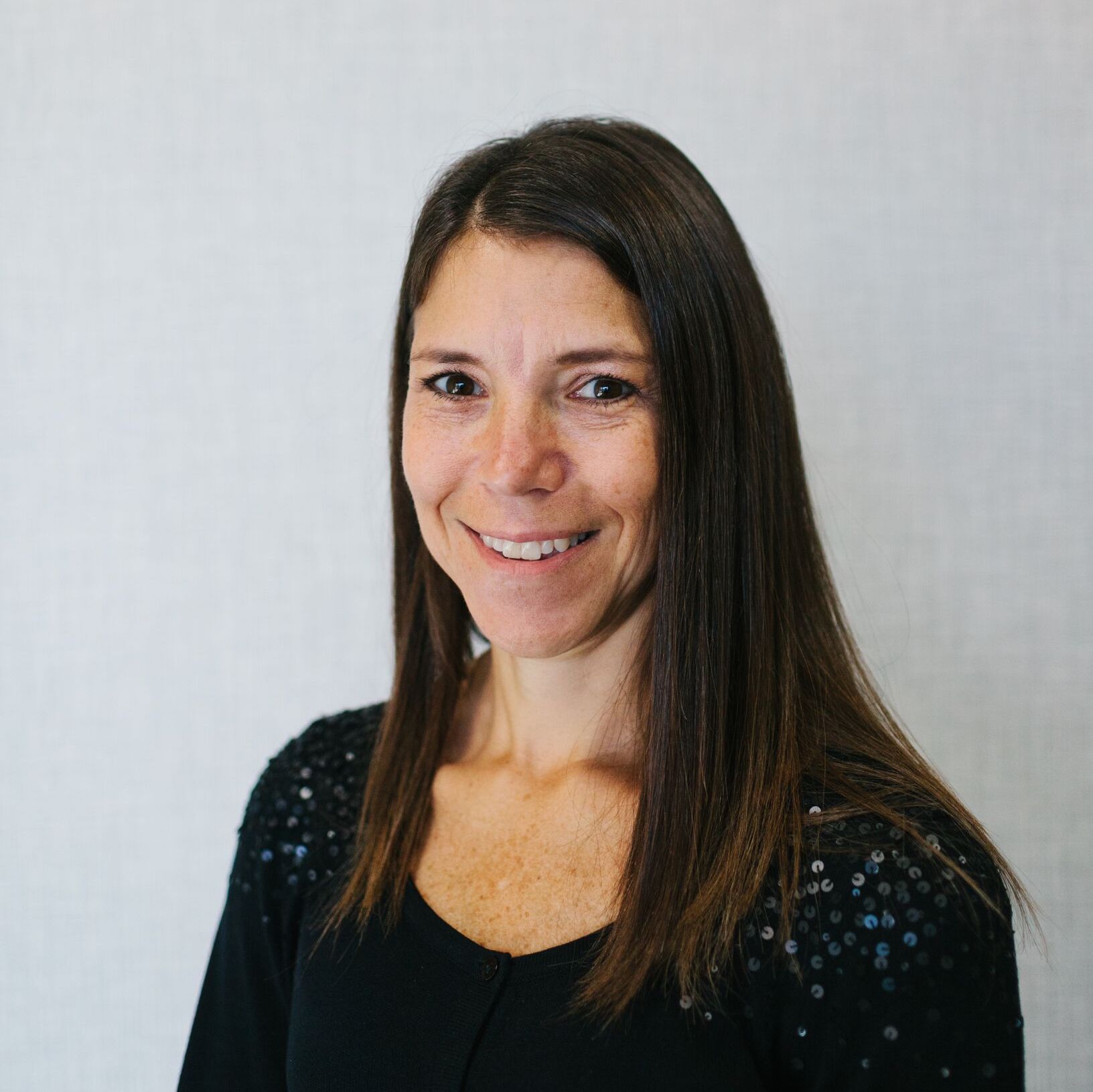 Cantey Associates is pleased to announce that Karen Skoric, CPA has been appointed as CEO and President of Cantey Associates. Karen, who will be succeeding Mark Cantey as President, has been serving at Cantey Associates for over 25 years in the role as Vice President and Manager of the association industry practice segment for the Firm. Mark knows that the Firm is in extraordinary hands and handing over the reins to Karen will allow him to concentrate on other endeavors.
"Karen has a dedicated heart and she is excited to continue leading Cantey Associates into the next phase of Cantey Associates' role as an accounting leader in the community association industry."
The Cantey Associates team is excited for Karen and her leadership skills and we welcome you to congratulate her as she continues to lead the Firm, and partners with you, as we work together to meet the needs of both our clients and the Associations we serve.
Karen can be reached at:
Karen Skoric, CPA
CANTEY ASSOCIATES
Kskoric@canteycpa.com
Cantey Associates team at the CAI -IL Condo-HOA Conference & Expo
The Cantey Associates team enjoyed the warmth of the conference center while meeting with other condominium and homeowner professionals. Great weekend of events!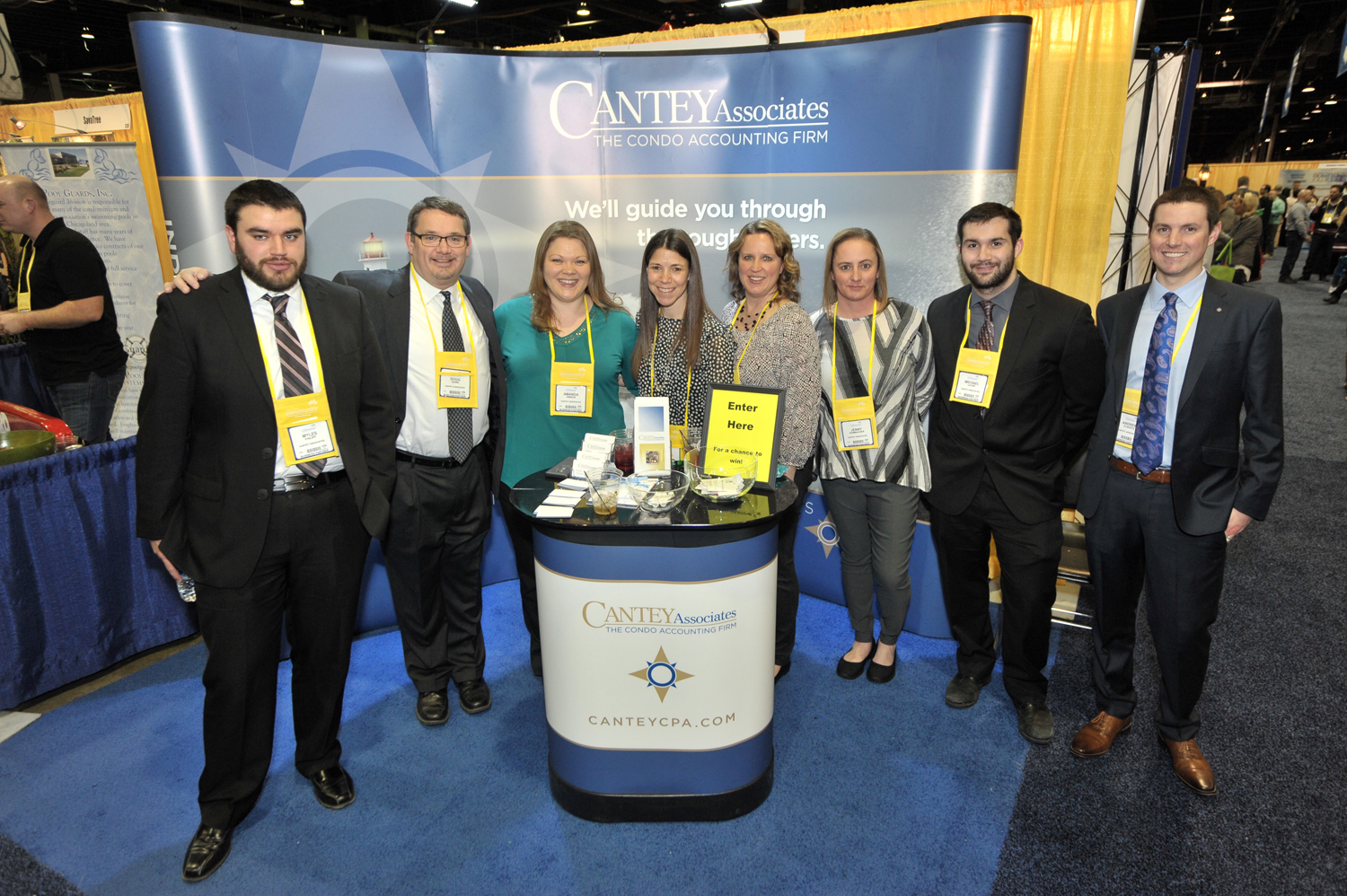 Current Events
The latest news about Cantey Associates, where we're speaking next and more!
CAI-Wisconsin
CAI Essentials-Board Development Workshop
Tuesday October 13, 2020
8:30 am-1 pm Zoom Meeting
Register at CAI-WI, members are free!
Join Karen Skoric from Cantey Associates, Daniel Miske from Husch Blackwell, LLP and Carissa Pezewski from MPC Property Management to learn more about this important part of Association management. Register at CAI-WI and join us via Zoom!
Be a part of Cantey's 2020 Vision at Booth 229!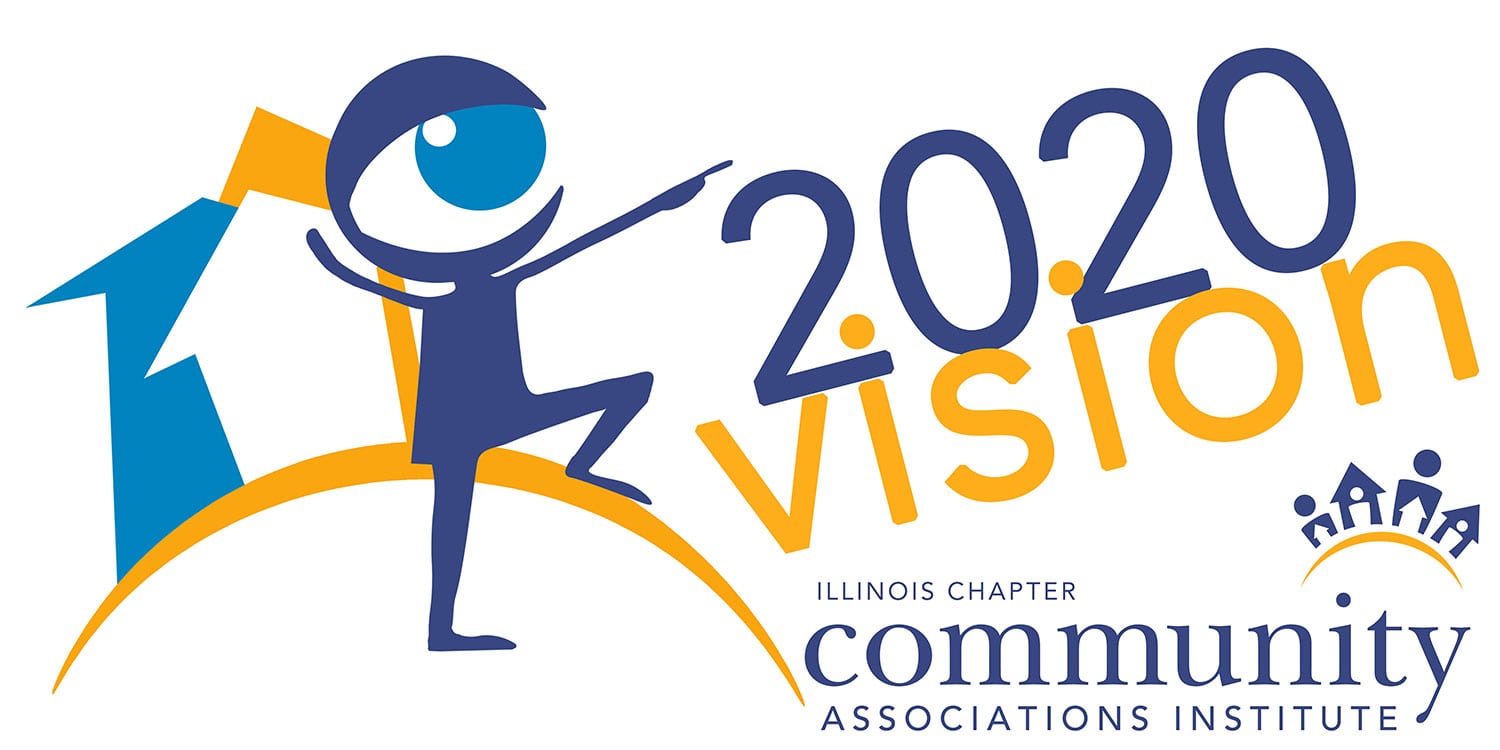 IL Condo-HOA Conference & Expo- 38th Annual
Join us at Booth 229
Donald E. Stephens Convention Center
February 21, 2020
Exhibit Hall Open 12-6 pm, Events and education all day long
CAI-WI Education-Budgeting Basics and Financial Controls
Karen Skoric will be one of the presenters on this important subject. Budgeting is one of the primary responsibilities of the Board of Directors and management companies. This course will examine the importance of proper budgeting, financial statements and controls, legal requirements and the pitfalls to avoid.
Date: Wednesday June 12, 2019
Time: 9:00am-11:00 am
Location: CAI-WI Chapter Offices
11801 W. Spring Drive, Suite 200
Milwaukee, WI 53225
Register at: CAI-WI.org
CAI-Education-Advanced Financials I: Monthly & Yearly Financials
Karen Skoric will be co-teaching this course which is an advanced DCAL course to be taken after completing Understanding Financials Course.
Date: May 21, 2019
Time: 6:00-9:00 pm
Location: CAI Chapter Office Schaumburg, IL
Common Interest Community Association (CICA) and Illinois Condominium Property Act- Important Changes effective January 1, 2018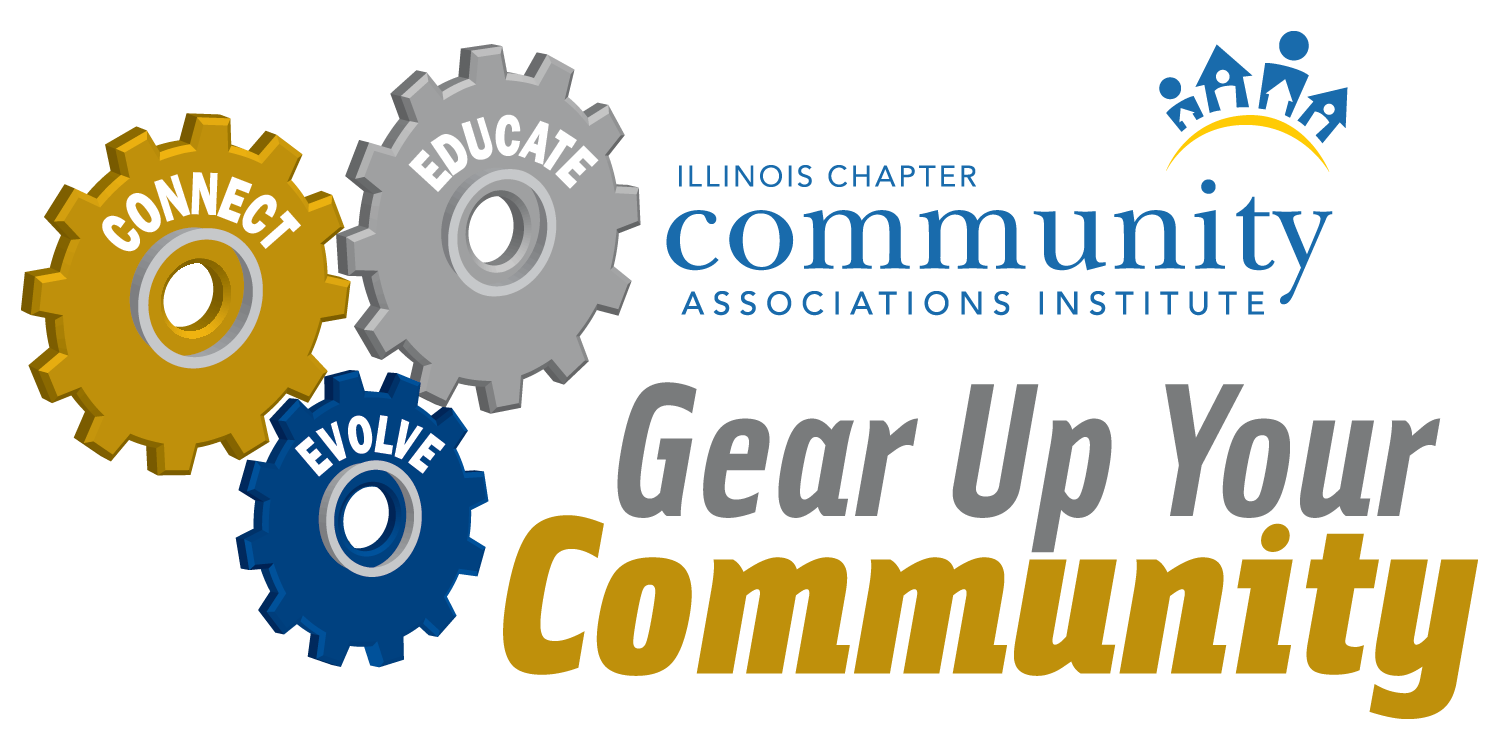 Come Join us at Booth 229!

IL Condo-HOA Conference & Expo
Donald E. Stephens Convention Center
Friday February 22, 2019-Saturday February 23, 2019
See you at Booth 229!
Weather The Storm with CAI-WI
Annual Conference and Trade Show
Crowe Plaza Milwaukee Airport
Friday March 1, 2019
Come Join Us!

Safeguarding the Associations Assets: Collection and Finances
Seminar to cover a Board's fiduciary duty and responsibility, the necessity of proper collection procedures, new financial reporting and budgeting standards.
Presented by: Attorney, Julie Jacobson of Kovitz, Shifrin & Nesbit and Karen Skoric, CPA of Cantey Associates
Date: Thursday, September 28, 2017
Time: 6:30-8 pm
Location: NIU Naperville
1120 E. Diehl Rd.
Naperville, IL 60563
Register: https://www.eventbrite.com/e/ksn-seminar-series-association-collections-accounting-tickets-36609254265
CAI-Illinois
The Homeowners Forum
Ask an Industry Professional- Homeowner/Board Member Social Hour
Bring your questions and topics to be answered by the panel of Industry professionals!
Karen Skoric, CPA of Cantey Associates will be part of the professional panel available to answer your questions and discuss topics important to the Association Industry.
Date: Tuesday October 24, 2017
Time: 6:30-8:30 pm
Fee: Free
Register Online: http://www.cvent.com/events/ask-an-industry-professional-homeowner-board-member-social-hour/event-summary-4c998fdae3d04a8aa1e4b9e81fa815fa.aspx
Location: Durbins Restaurant & Lounge
17265 Oak Park Ave.
Tinley Park, IL 60477
CAI-Wisconsin
Professional Forum
Board Member and Owner Education
Join us for a question and answer forum!
Karen Skoric, CPA from Mark Cantey CPA will be available to answer your accounting questions, as well as, a panel of Association Industry Professionals from Banking, Legal and Property Management.
Date: Tuesday October 3, 2017
Time: 8-10 am
Fee: Free
Register Online: www.cai-wi.org
Location: Wisconsin Trade Center Building
Rothschild Conference Room
8401 Greenway Blvd.
Middleton, WI
(Entrance in the back)
CAI- Wisconsin
Board Leadership Development Workshop-April 21st
Cantey Associates will discuss Fundamentals of Financial Management
Friday April 21, 2017, time 9 am-1 pm
Husch Blackwell- Waukesha Office
20800 Swenson Drive, Suite 300
Waukesha, WI